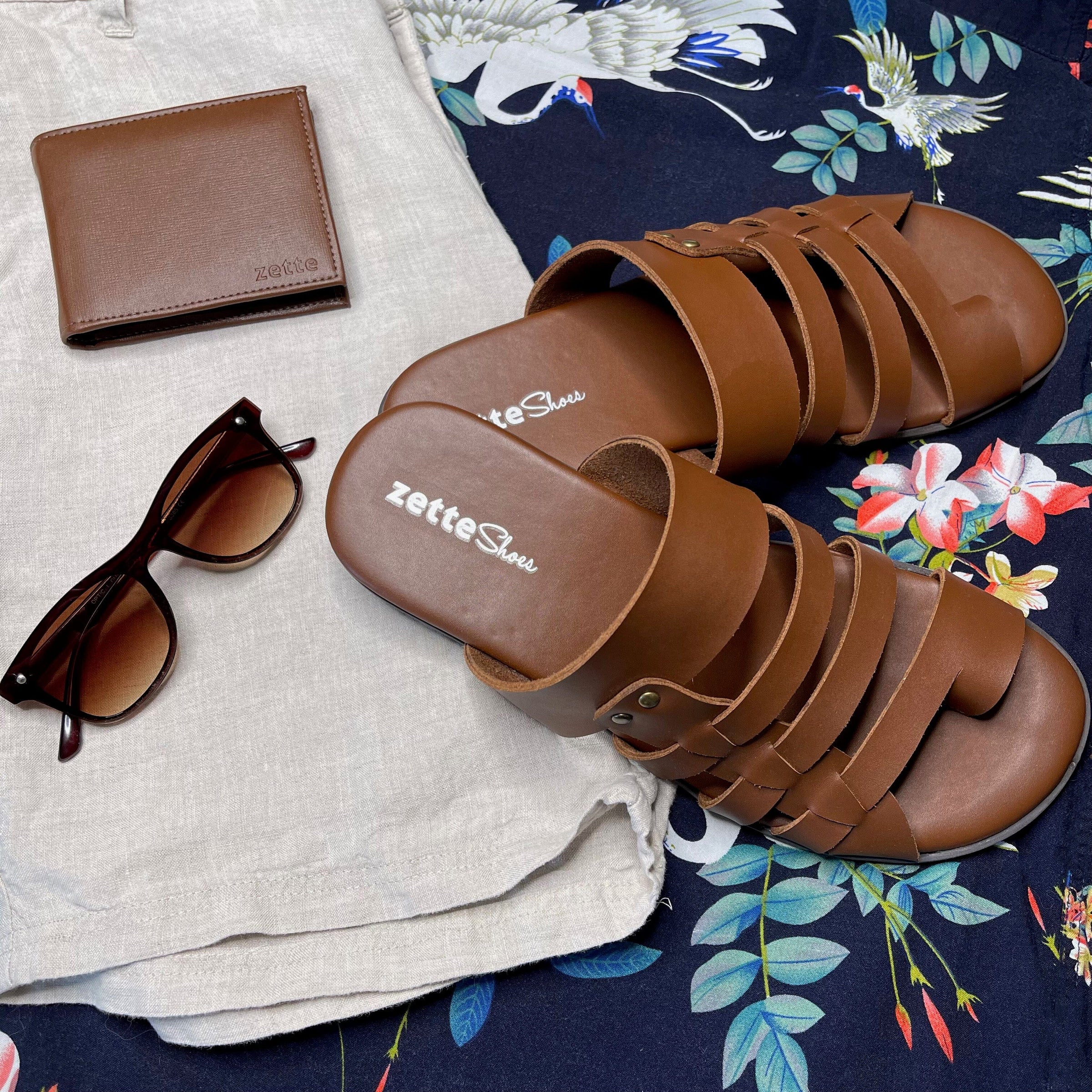 Summer 2023/2024 - Explore Our Favourite Vegan Shoes and Accessories for Summer
This section doesn't currently include any content. Add content to this section using the sidebar.
Summer is here, and we're excited to introduce our favourite vegan shoes and accessories for the season.  Our products allow you to embrace the spirit of summer while supporting a cruelty-free lifestyle. 

Browse through your preferred products, styles, brands, colours, and sizes for the summer season using the side navigation.