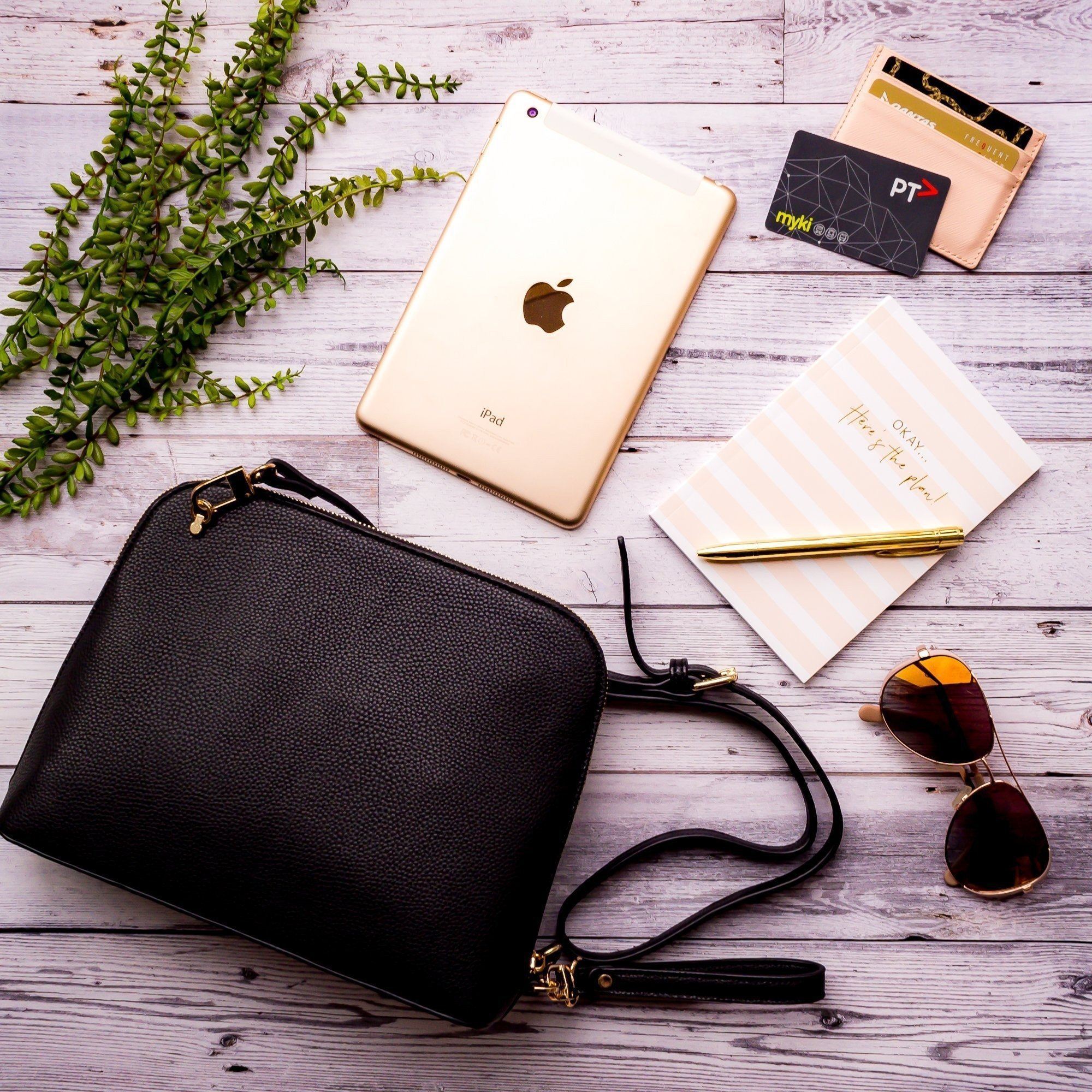 Women's Vegan Handbags & Backpacks
This section doesn't currently include any content. Add content to this section using the sidebar.
Browse our range of ethically made, sustainable and vegan bags for women. Our collection includes vegan handbags, backpacks, tote bags, crossbody bags, belt bags & more. These stylish bags are made from eco-friendly materials like Apple Leather, Pinatex, washable paper & vegan leather.