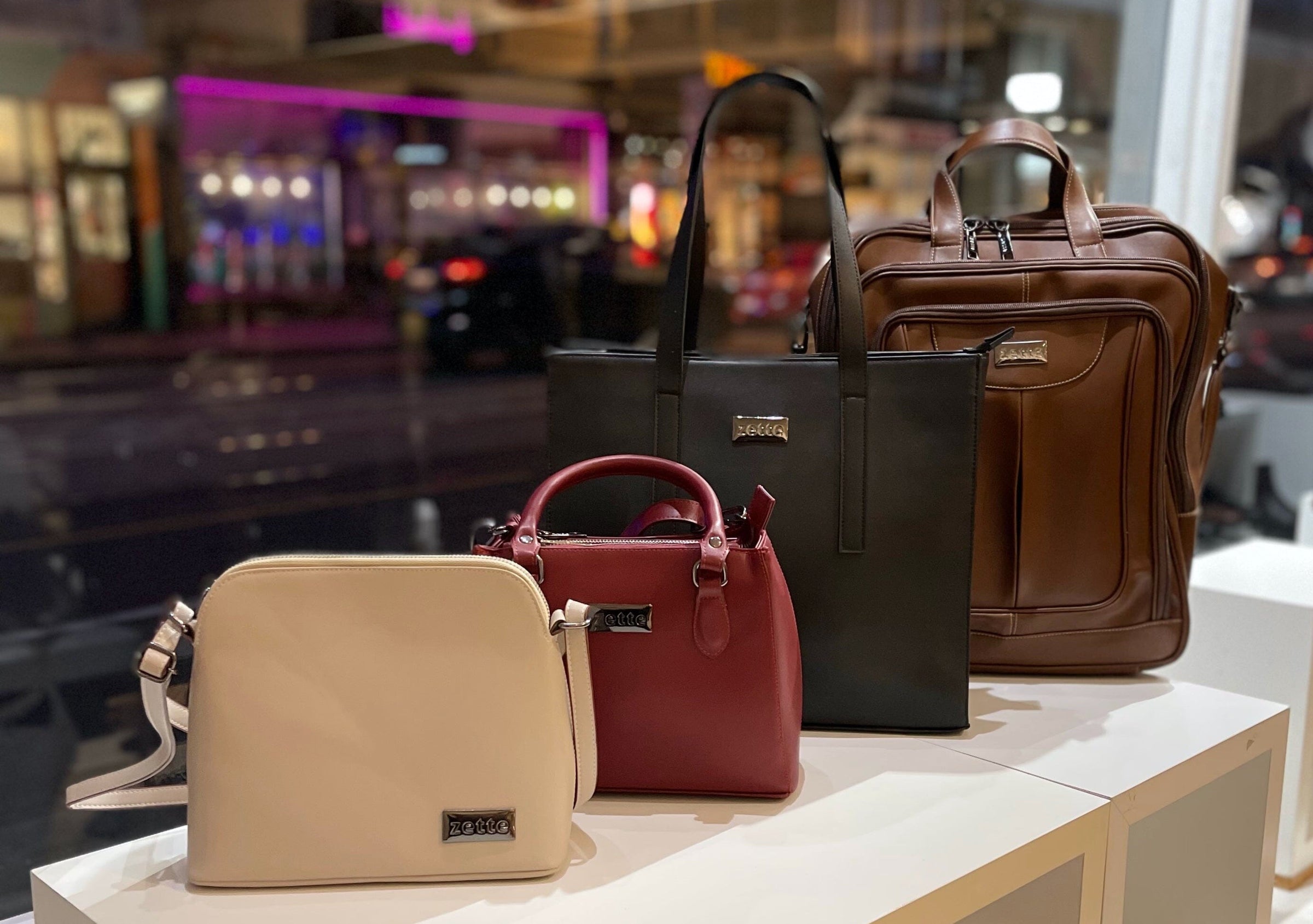 New collection of shoes, belts, bags and wallets from Zette Shoes, Winter 2023
This section doesn't currently include any content. Add content to this section using the sidebar.
Exciting news! Zette, our in-house vegan fashion brand, has unveiled its highly anticipated new collection. With a diverse range of stylish footwear and accessories this collection is set to capture the hearts of ethical and fashion-conscious individuals everywhere.
From sleek belts to chic wallets, trendy purses to cool bags, stylish shoes to fashionable belts, Zette offers a plethora of cruelty free options to complement any outfit.