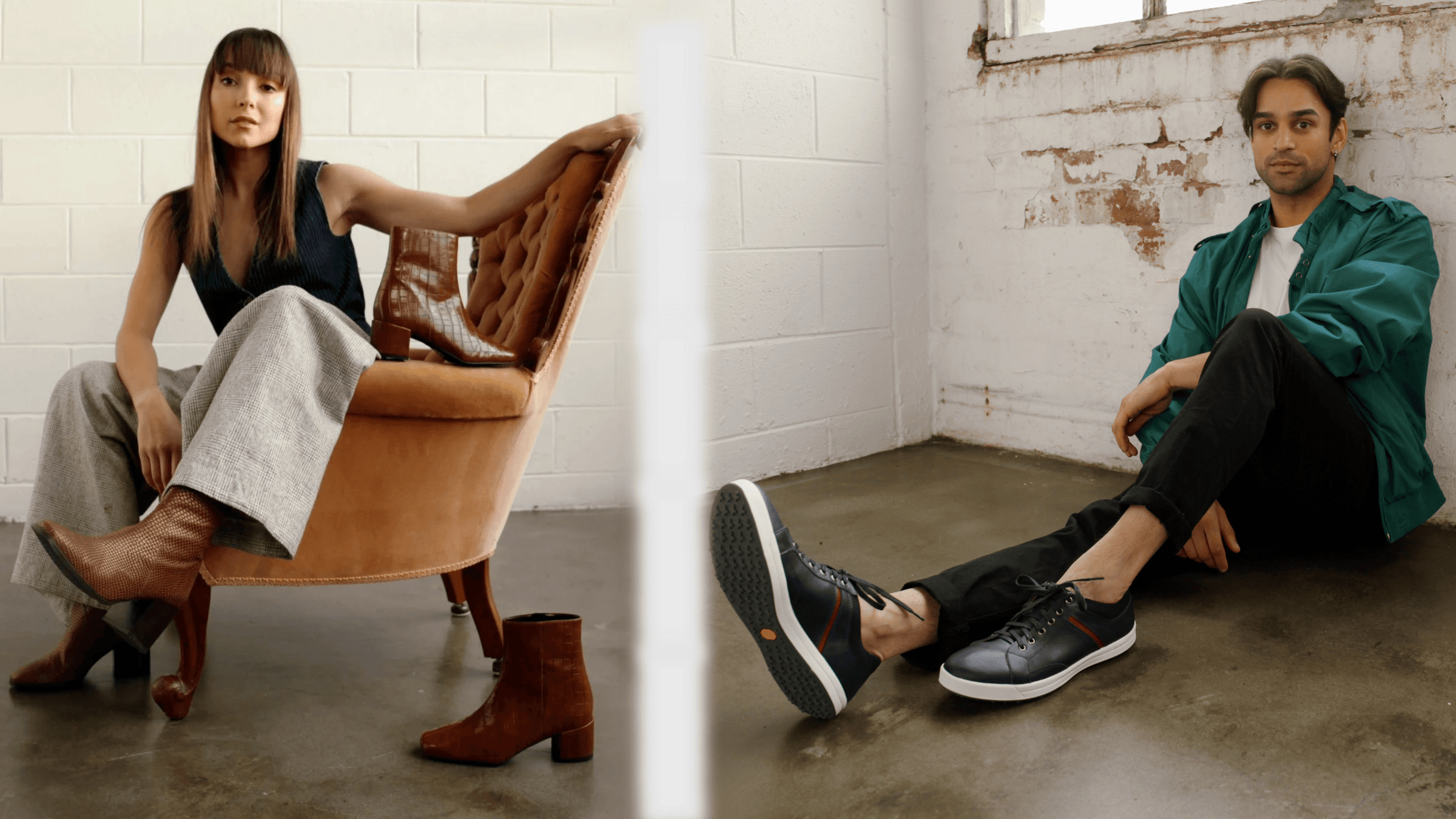 The new collection from Zette Shoes at Vegan Style
This section doesn't currently include any content. Add content to this section using the sidebar.
Featuring the newest styles from Zette Shoes
 our in-house vegan footwear brand. Made from luxurious, cruelty-free materials, each Zette shoe is handcrafted in Brazil and Europe (Spain and Portugal).