FIND THE PERFECT VEGAN SHOE
Whether you're after vegan heels, vegan boots, vegan sandal or vegan flats, you'll find your perfect vegan shoe here.
Free Shipping
For orders over $50
Easy Returns
During the first 14 days
$10 voucher
When you subscribe to our newsletter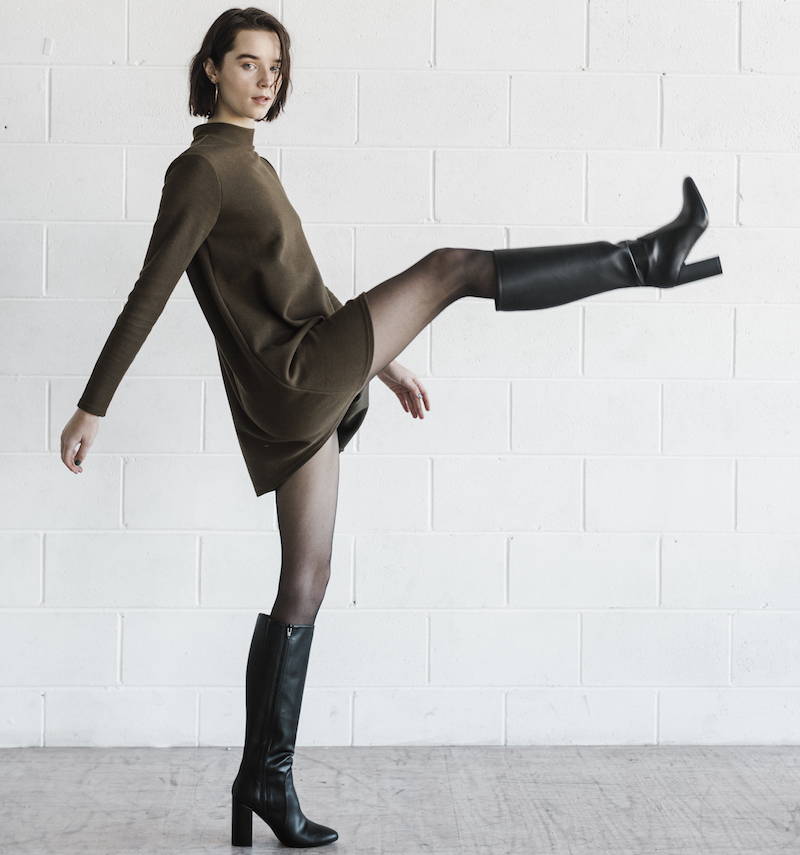 DISCOVER WOMEN'S VEGAN SHOES
Vegan boots, sneakers, heels, oxfords, flats, sandal, mary-janes, t-bars, brogues and more.
VEGAN BAGS TO COMPLETE YOUR LOOK
Vegan handbags, backpacks, purses, wallets, belts and more.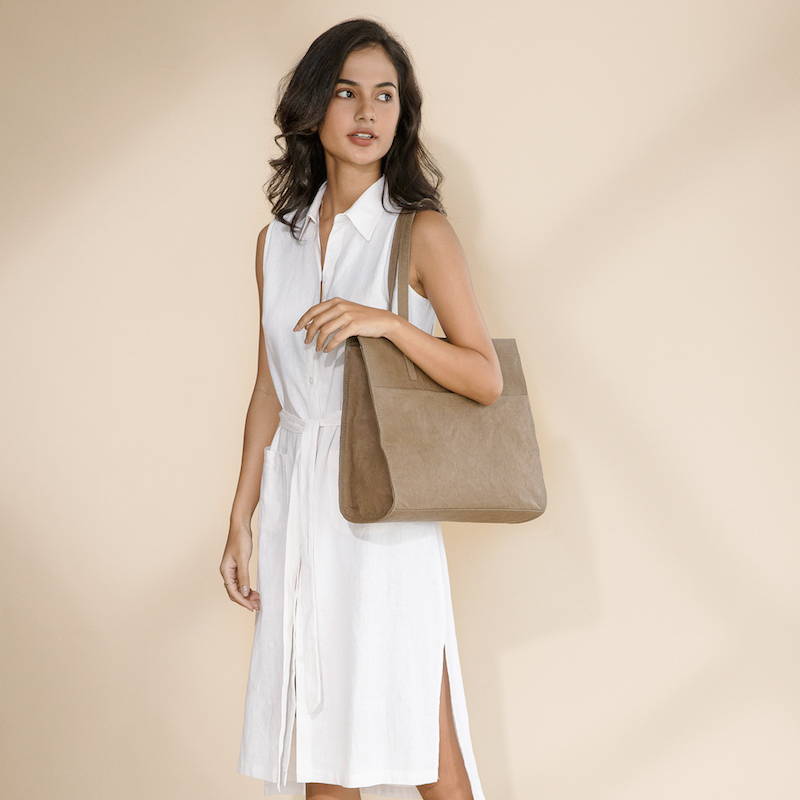 Thanks!
This field is required
This field is required
Sign up for special offers and latest news